Get a FREE $20 GIFT CARD
by sending us a SHORT VIDEO REVIEW of bestie products.

FREE $20 GIFT CARD
HOW IT WORKS
Bestie Kitchen will send you a $20 gift card to the bestie store, in return for just a 20 to 50 second video review on any of our products*. It's super simple to do:
Grab a smart phone or tablet that can record video
Make sure your face OR dog/cat and bestie product are clearly visible
Tell us why you love bestie and any difference it's made to your dog or cat (or you!)
Email your video to hello@bestiekitchen.com with the subject line: bestie video review
Check out our tips, to make sure your video review qualifies.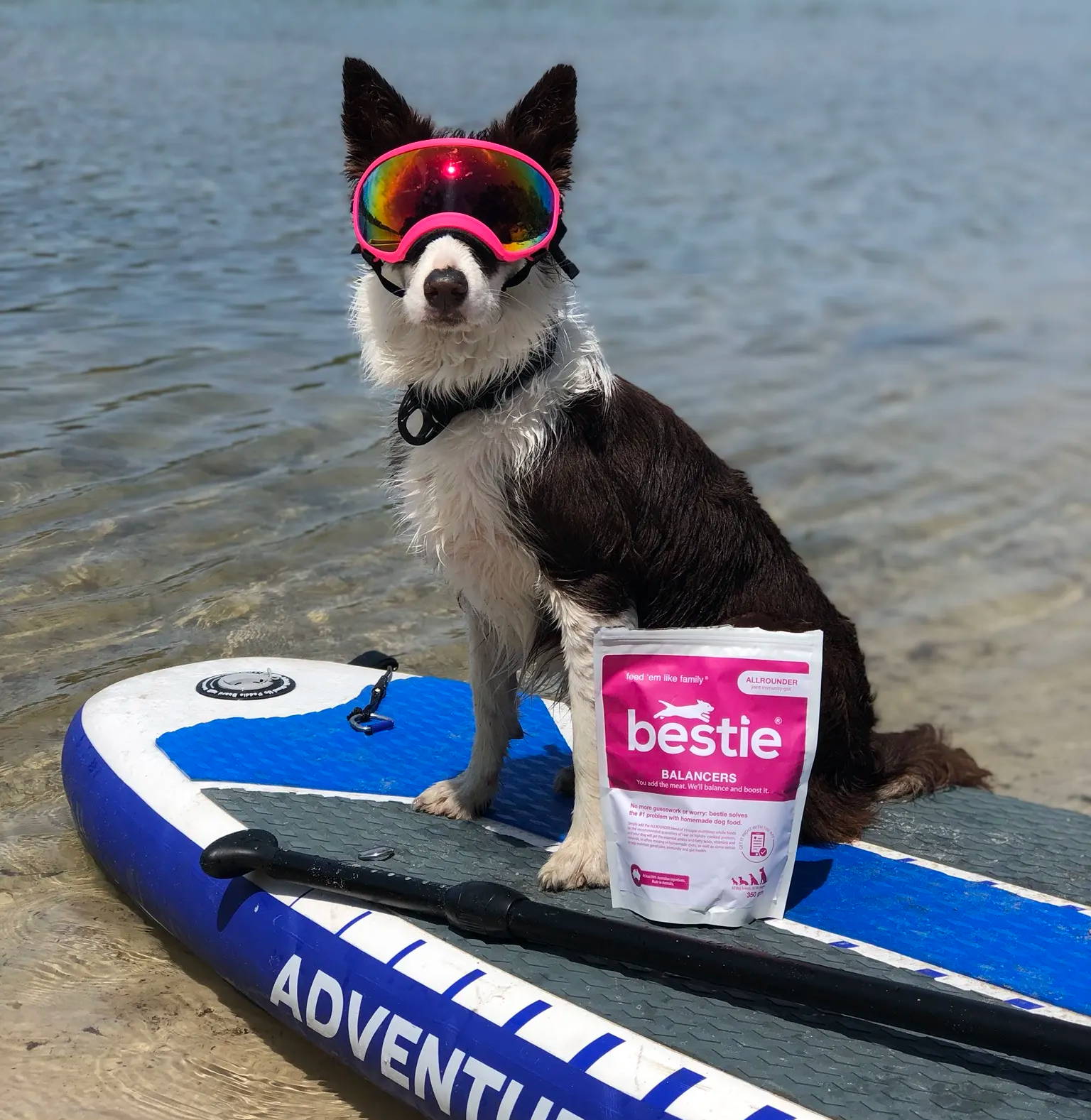 VIDEO TIPS
Here are some tips on making an amazing video, that qualifies for the $20 gift card:
Make sure there's good light so we can see you or your dog or cat clearly
Record in a quiet environment so we can hear you
Tell us what you or your dog/cat like about bestie - we really want more than a video of your dog eating from the bowl (although, that's great too).

Here are some things to talk about:



What made you choose bestie?
How do you use your bestie product? (Raw, cooked, treat)
What difference has it made to your dog or cat?
What difference has it made to your meal prep?